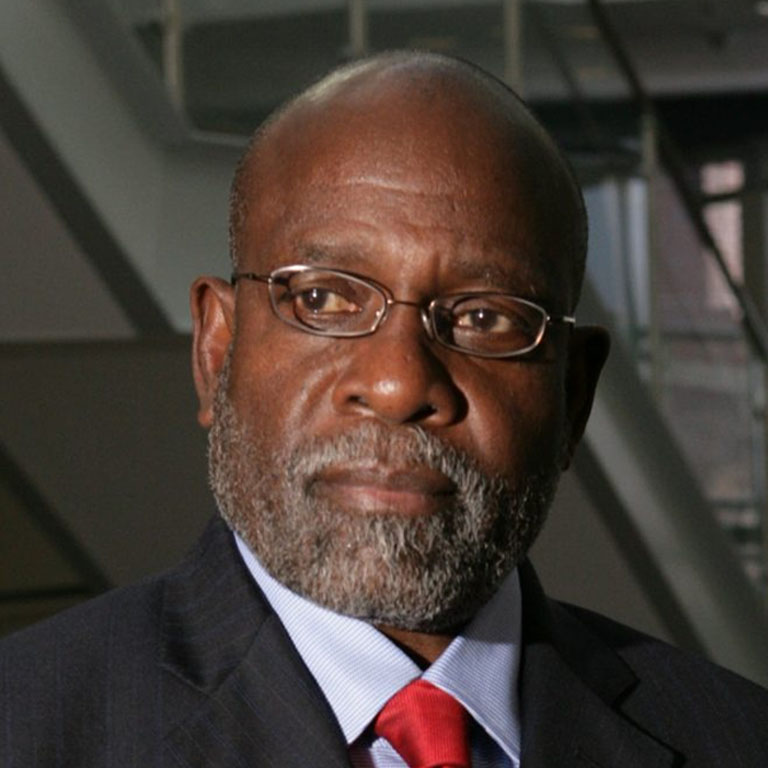 Indiana University's Office of the Vice President for Diversity, Equity, and Multicultural Affairs (OVPDEMA) presented Charlie Nelms, former vice president for institutional development and student affairs and chancellor of IU East, with the OVPDEMA Distinguished Inclusive Excellence Award.
Nelms has spent his life working towards improving the lives of marginalized people. During his time at IU, he served as the associate dean of academic affairs and later became the first African American chancellor of an IU campus and the vice president of the University. Nelms has received some of the highest recognitions from IU, including an honorary degree, the President's Medal for Excellence, the Distinguished Alumni Service Award, and the Thomas Hart Benton Mural Medallion for Distinguished Achievement.
Outside of IU, Nelms has been the chancellor of the University of Michigan-Flint and North Carolina Central University and continues to work to improve the lives of marginalized students through philanthropic efforts. He and his wife established the Charlie & Jeanetta Nelms Endowed Scholarship, a scholarship that helps reduce the cost of college for 30 students each year. The author of several books, Nelms donates a portion of the proceeds to a variety of charities such as Habitat for Humanity and the United Nations World Food Programme. Additionally, Nelms received numerous accolades, including prestigious fellowships from the Ford Foundation and the American Council on Education. In 2012, Nelms was presented with the MLK Drum Major for Service Award by then-President Barack Obama.
"Charlie is a trailblazer," James C. Wimbush, vice president for diversity, equity, and multicultural affairs, dean of the University Graduate School, and Johnson Professor for Diversity and Leadership said. "He was the first to helm what is now OVPDEMA and has dedicated his entire career working towards the betterment of marginalized communities. Without him, Indiana University would not be what it is today."