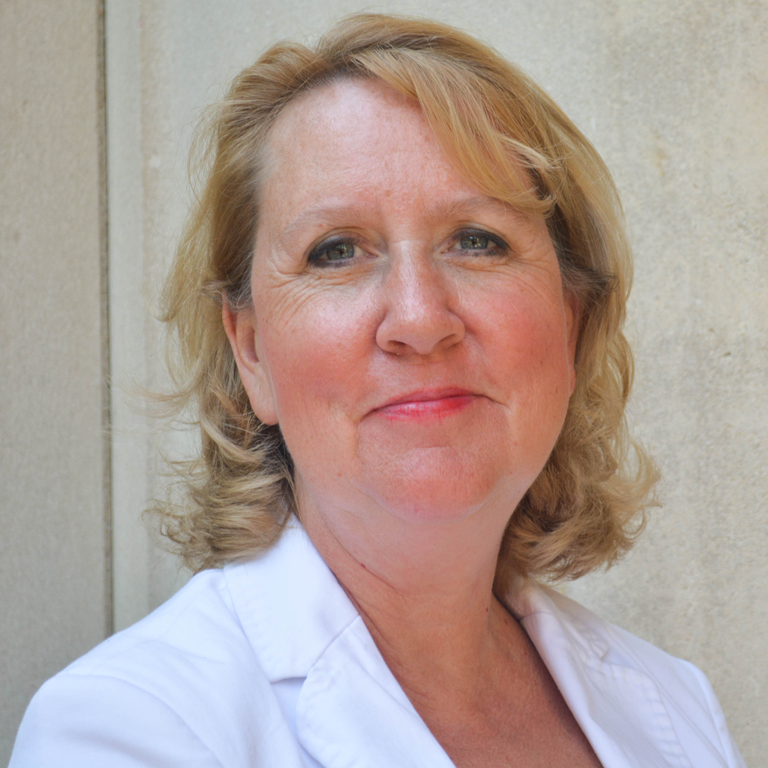 Phone:

812-855-9772

Email:

eablevin@iu.edu
Bryan Hall 108
107 S Indiana Ave.
Bloomington, IN 47405

Biography
Elizabeth Blevins serves as assistant vice president for marketing & communications in OVPDEI for Indiana University. In this role she guides OVPDEI and its outreach and advocacy programs and services in strategic marketing, communications, and community and public relations planning and implementation.  In her leadership roles with OVPDEI she also oversees IU's African American Arts Institute.
Blevins earned her undergraduate degree from Indiana University in 1991. Blevins' extensive marketing and communications background includes both corporate and agency settings. In 2004 she joined Finelight, Inc., a national advertising agency, where she served as vice president, leading one of the agency's business divisions in both organic and new business growth, led agency strategy for the health care provider division, and managed a team with a brand portfolio to include higher education, retail, luxury, payers, providers, and pharmaceutical industries.
In 2011 Blevins joined the Indiana University Foundation as the Director of Annual Giving where she was responsible for the strategic development, execution, and management for annual gifts and Indiana University Alumni Association memberships. During Blevins' four years as director she grew alumni donor support and reversed a ten year membership decline.