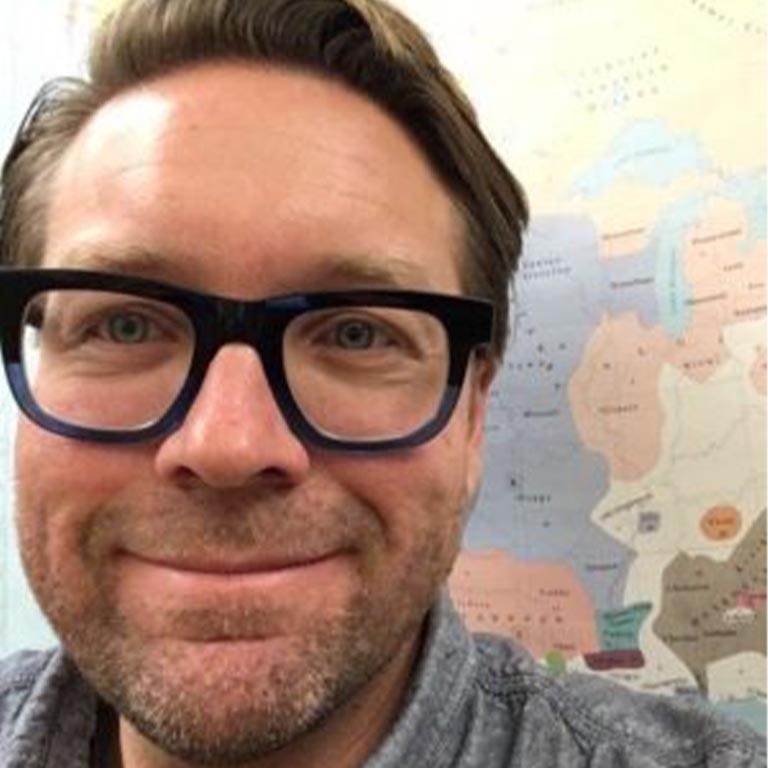 Phone:

317-275-1342

Email:

myaamialenia@gmail.com
Scott Shoemaker is a citizen of the Miami Tribe of Oklahoma and is an accomplished artist in ribbonwork, a customary art form that he is dedicated to reviving within his community. He has also been revitalizing the Miami language since the early 1990s. Scott has a master's of landscape architecture and a Ph.D. in American Studies with a focus on American Indian Studies and Museum Studies from the University of Minnesota. He also earned his bachelor's of landscape architecture from Ball State University.
Most recently, Scott served as Curator of Native American Art, History, and Culture with the Eiteljorg Museum of American Indians and Western Art in Indianapolis, Indiana. Before this, he served as an assistant scientist at the Science Museum of Minnesota, working to rematriate Indigenous seeds from the museum collection. He was previously a predoctoral fellow and visiting professor at Macalester College. In addition to his professional and artistic pursuits, Scott has held multiple leadership roles in the field of Native cultural heritage and museums. Scott recently joined the Margaret A. Cargill Philanthropies as Program Officer, Native Arts, and Cultures."