Indiana University firmly believes that diversity, equity, and inclusion (DEI) are the hallmarks of an outstanding higher education institution. Recently, IU's Office of the Vice President for Diversity, Equity, and Multicultural Affairs (OVPDEMA) honored the people behind this work with the Luminary Award.
"The Luminary Award is given to those individuals who exemplify a personal commitment to excellence in DEI programming and practices at Indiana University," says James Wimbush, vice president for diversity, equity, and multicultural affairs and Johnson Chair for Diversity and Leadership. "Every day, these men and women, through their efforts, actively promote diversity and inclusive excellence and dedicate themselves to making Indiana University a place that is welcoming to all."
The inaugural Luminary Awards were presented by OVPDEMA on June 9, 2022, during an awards reception to recognize outstanding diversity, equity, and inclusion achievements. Peers across the university completed nominations.
The recipients of the Luminary Award for outstanding DEI work are: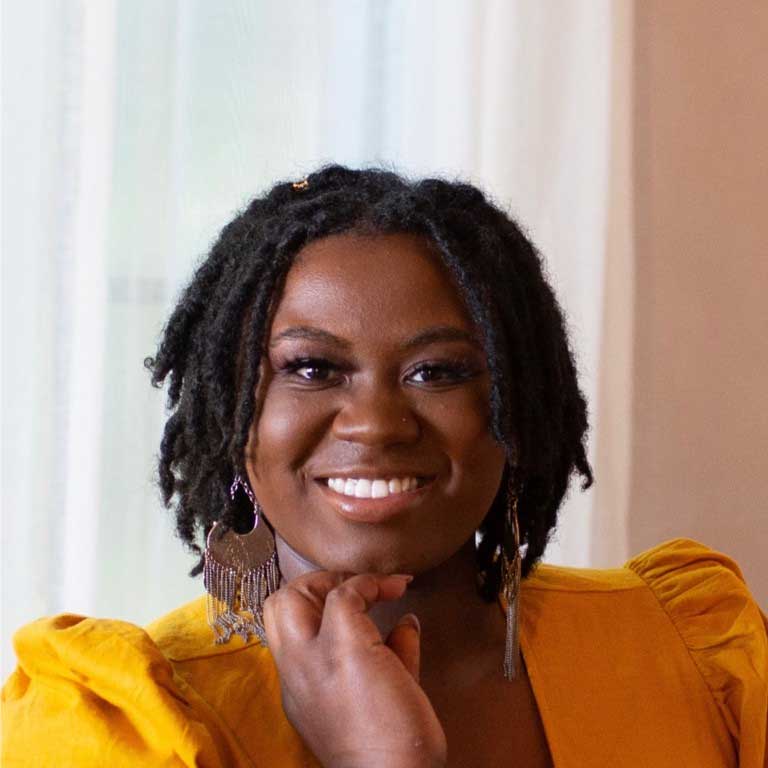 Maqubè Reese, MSW—As associate director of diversity initiatives for the IU Kelley School of Business, Maqubè Reese focuses on what she can observe, engage, heal, and create. She is passionate about giving back and empowering young people through community engagement. Reese continues to support the mission of DEI work through her efforts on and off campus, using her platform to elevate the voices of those who are marginalized and underrepresented.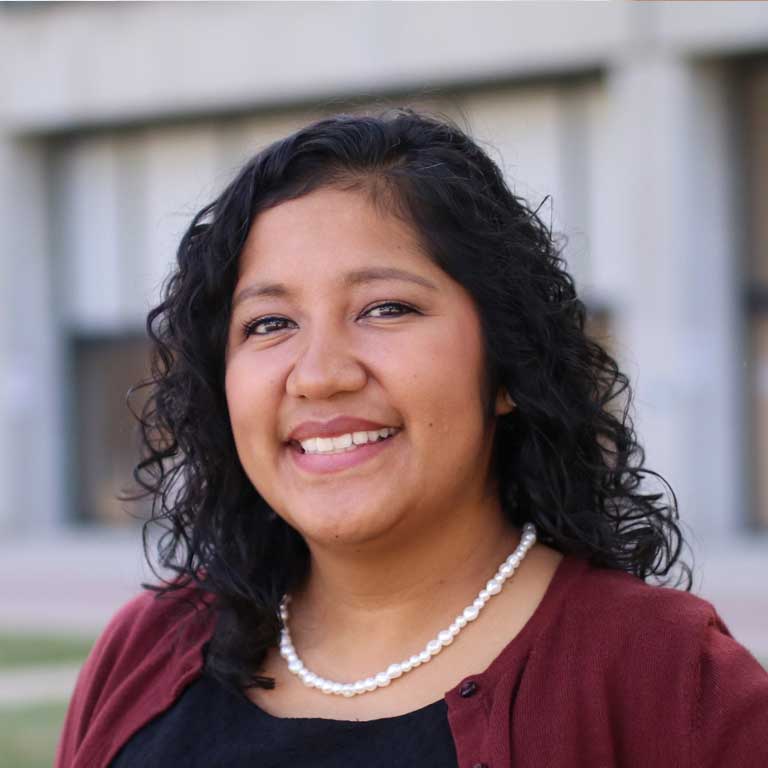 Karina Garduno, M.S. Ed.—In addition to her supportive leadership as director (formally assistant director) of the IUPUI Multicultural Center, Karina Garduno serves as the campus point person for the Deferred Action for Childhood Arrivals program. Garduno goes above and beyond to support students of color at IUPUI and is considered an outstanding colleague, advisor, and leader throughout the campus.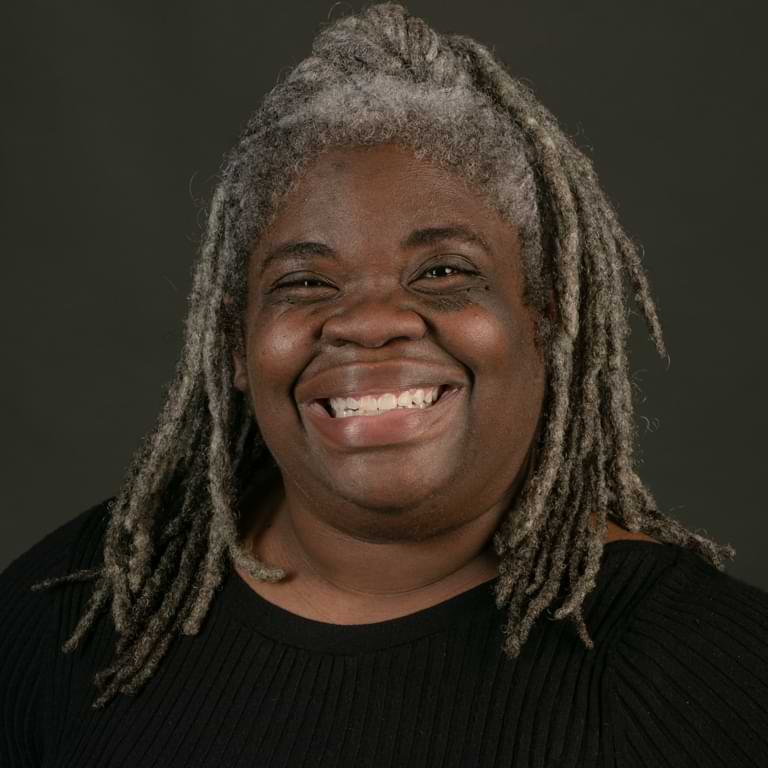 Rosalyn Davis, Ph.D.—A clinical associate professor of psychology at Indiana University Kokomo, Rosalyn Davis is described as a "rock of support" for IU Kokomo's diversity, equity, and inclusion efforts and the "face of diversity and equity initiatives" on campus. Among her accomplishments: taking the lead on safe space training for faculty and staff, mentoring minority students, moderating a series of community conversations about issues of race and racism in the United States, and participating in the development of the Multicultural Center.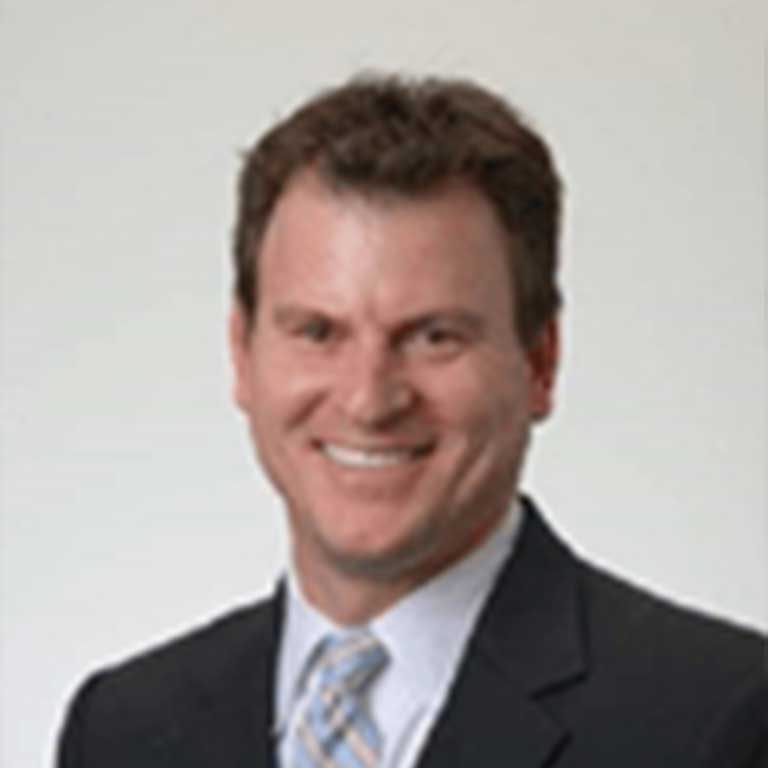 Alvaro Tori, MD, FAAP—As associate dean at the IU School of Medicine, Alvaro Torri embraces his position in diversity affairs because it allows him to increase representational diversity and build an inclusive working and learning environment. Mentoring a diverse group of students, residents, fellows, and faculty, Dr. Tori considers it a personal mission to influence the next generation of practitioners and ensure diversity among their ranks. In addition, his personal experience as a native of Peru and a member of the LGBTQ community enables him to truly understand the importance of addressing diversity, equity, inclusion, and justice in academic medicine and local communities.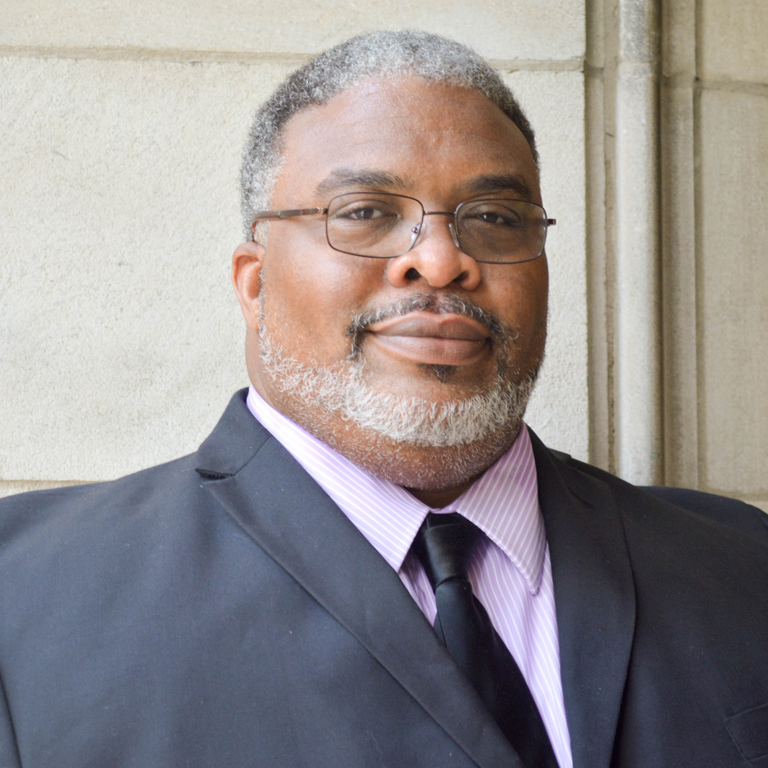 Sam Young II— As the interim director (formally associate director) of the Groups Scholars Program, Sam Young goes the extra mile to provide students with opportunities and connections that will enrich their lives in school and long after graduation. His support of students is well known among his peers, whether it involves helping them with academics, financial aid, or housing.
"These individuals are so deserving of this recognition," says Monica Johnson, assistant vice president of diversity education and cross-cultural engagement. "Each of them has done so much to move DEI work forward at IU and to help create a diverse, multicultural academic community that serves as a model for higher education."