With the end of the semester just around the corner, it's time to start thinking about studying for finals. We asked three students about the tips and tricks that get them through the end of each semester.
Justin Freeman
Sophomore, Fort Wayne, IN. Studying Economic Consulting and Public Policy Analysis.

"My top tip for students studying for upcoming finals is to create a studying strategy in which you prioritize by difficulty, then time. The key takeaway from implementing this tip is that by holding yourself accountable and ensuring you follow your studying strategy, you are better able to deal with problems such as tough topics and unexpected delays."
Idriss Bah
Senior, Indianapolis, IN. Studying Informatics with a Cognate in Business.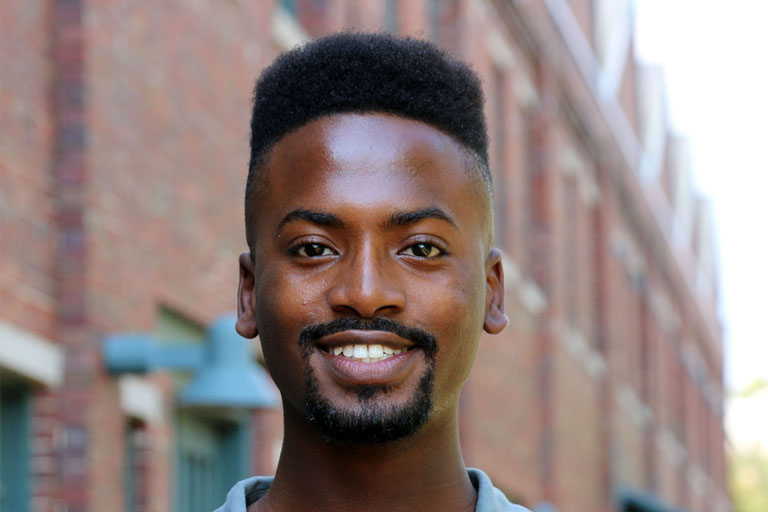 "I would recommend tackling your finals in order, instead of studying for a class that you do not have to take until, let's say, Friday. When studying for your finals, make sure you are in your comfortable area where you can relax and have all of your necessities to help you study, i.e., music, water, snacks, study buddies, etc. Please do not cram the day before, or if you're going to do so then wake up early so that you can focus on it throughout the day.  Finally, work on as many study guides as possible with a friend or a classmate, teamwork makes the dream work!" 
Natalie Cox
Junior, Haubstadt, IN. Studying Biochemistry with minors in Psychology and Gender Studies.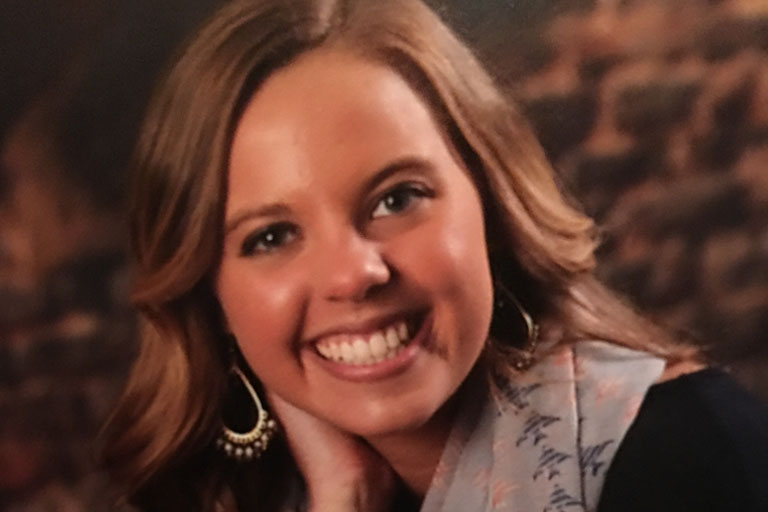 "When studying for finals, I like to find a new study spot every single day! Studying in the same coffee shop or part of the library gets monotonous to me, so I try to change it up each day. I also set goals for my study session by sectioning off the material to do a little bit each day which is much more manageable!" 
What are your favorite finals study tips? Tweet them to us at @IU_OVPDEMA to let us know. 
Support during finals week can be found across the university. Here are a few ways to take care of your mind, body, and soul during this busy time of year: 
Throughout the weeks leading up to finals, join the 21st Century Scholars Program at study tables held in the Eigenmann Hall 621 South common area. Study tables take place every week from 8:00am-8:00pm Mondays through Thursdays and 8:00am-5:00pm Fridays. Study tables are open to all, and food will be served from 5:00pm-8:00pm at the study tables throughout finals week.
Looking for individualized academic support? Visit the Academic Support Center for tutoring services in a variety of subjects. During finals week, students can access Academic Support Center tutoring at their locations in Teter, Briscoe, and Forest Quad. Services are available Sunday through Thursday from 7:00pm-11:00pm. Find out more at the Academic Support Center's website.
IU's Counseling and Psychological Services is always here to listen and help students through whatever challenges they face. Click here to for more information or to make an appointment.
As part of its end-of-semester programming, IU Recreational Sports is holding the Shake Off The Semester Zumba Dance Party on Friday, December 7, at 7:30 p.m. in the SRSC MS3 space. The dance party is free and open to all students and RS members. Click here for more information and to see other events to help you shake off the winter cold.
Join OVPDEMA's cultural centers in end-of-semester activities that celebrate community and renew the soul. See the cultural centers' websites for detailed information on end-of-semester events.