The Office of the Vice President for Diversity, Equity, and Multicultural Affairs (OVPDEMA) includes a variety of academic units, culture centers, and scholarship groups under its umbrella. OVPDEMA has provided hundreds of students the opportunity to learn, grow, and find a home here at Indiana University. During their time in OVPDEMA programs, students learn the importance of diversity and inclusion through immersive learning, group activities, and community. Students graduate from IU with a sense of self-identity and purpose, ready to take on the world at large. However, some OVPDEMA students return to Indiana University, using the diverse skillset learned from OVPDEMA to improve the lives of marginalized and underrepresented students across campus in a variety of different roles.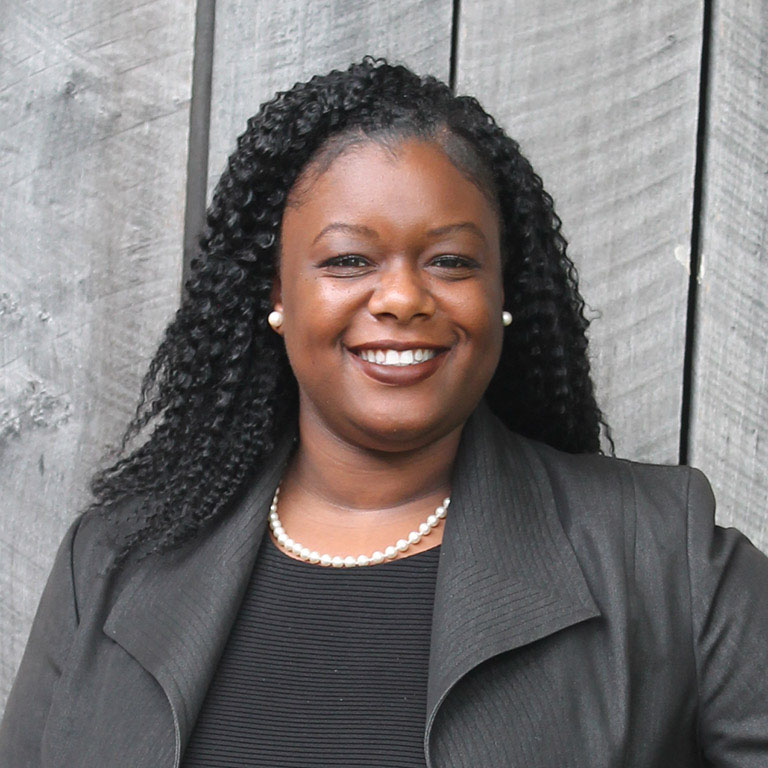 Nichelle Whitney graduated in 2015 and is currently a senior assistant director in the Office of Admissions. She was a Hudson and Holland Scholar and spent her undergraduate career assisting with the Unity Summit, the largest diversity experience at the time, and emergent theater, which used Theater of the Oppressed frameworks to discuss social justice on campuses. In her current role, Whitney works to create inclusive environments for students while partnering with community-based organizations and other campus programs.
"OVPDEMA helped shaped who I want to be as a professional," Whitney said. "I wanted to help students who come from diverse high schools who might be lost entering a predominantly white institution. I work to remove the systemic barriers that prevent students from attending schools like IU."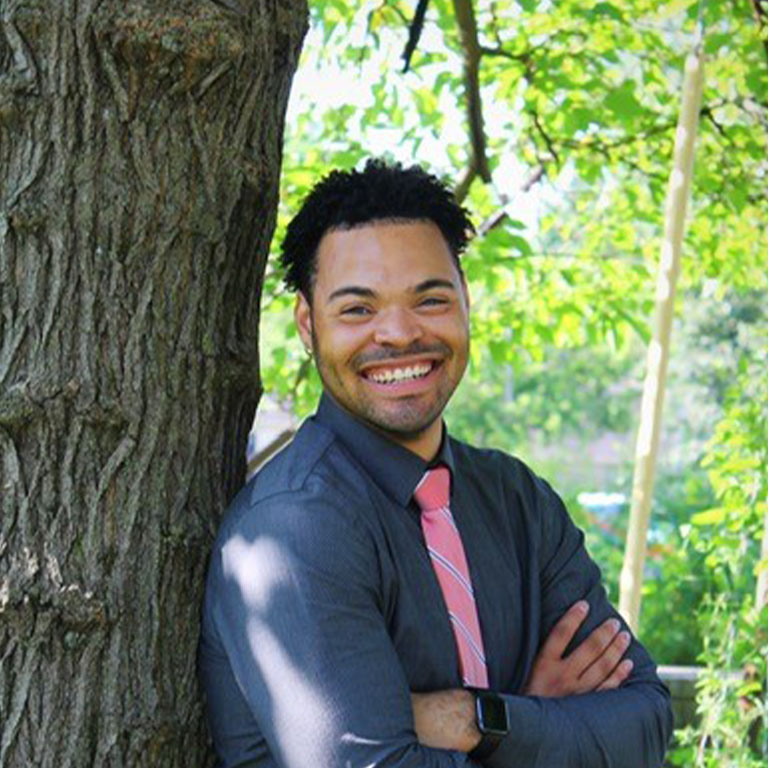 Eric West Jr., a senior admissions counselor in the Office of Admissions, is an alumnus of a few OVPDEMA programs such as the 21st Century Scholars Program and Groups Scholars Program and graduated in 2013. During his time at IU, West studied abroad the summer before entering his sophomore year which opened his eyes to leadership opportunities OVPDEMA had to offer. One such opportunity, a student ambassador, later became one of his most prominent contributions to IU, where he helped with study abroad recruitment. In his current position in the Office of Admissions, West continues to help students who wish to enter Indiana University.
"I want students to have memorable experiences just like I did," West said. "I was recruited by a former OVPDEMA student [Nichelle Whitney] to join the admissions team. As an alumnus, I was happy to return and give back to my alma mater. In this position, I work on the recruitment team but assist where I can on other teams such as Diversity Recruitment and Outreach and the Marketing Team. When I am on the road, I talk to potential students about available opportunities and highlight disability services, culture centers, and programs for all different backgrounds, ethnicities, and sexualities. It is important to let students know they are not alone, and they will find a second home at Indiana University."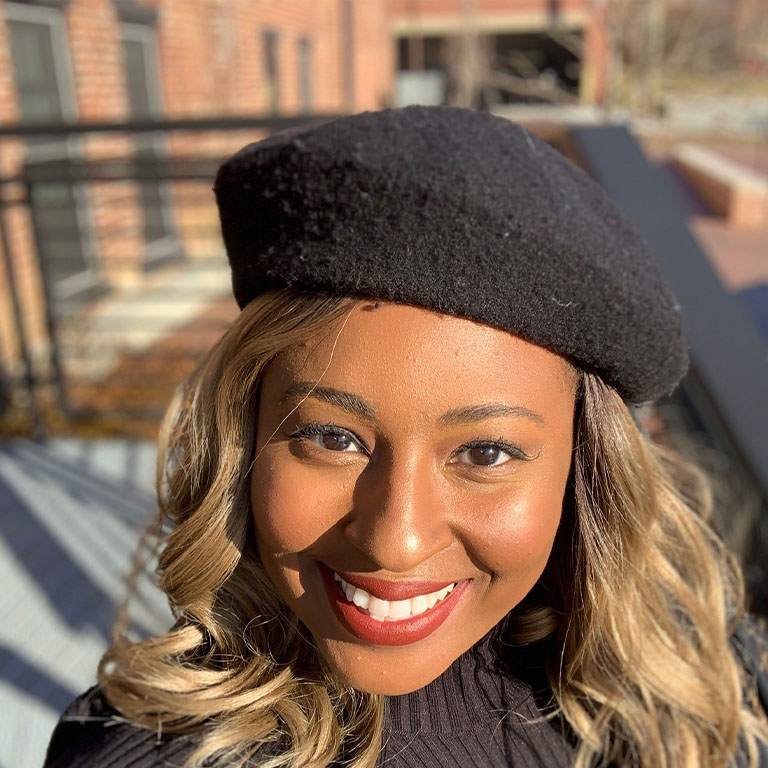 Sachet Watson, assistant director for the Office of Student Diversity & Inclusion within the IUB School of Public Health, graduated in 2012 and was a Hudson and Holland Scholar. During her freshman year, Watson entered and won an MLK essay contest, which she described as a turning point and a confidence booster. Throughout her undergraduate career, Watson worked in a variety of jobs, such as orientation leader, multicultural outreach educator, and ambassador for underrepresented students. In her current role, she continues that drive and works to promote inclusivity any way she can.
"I remember being the only Black woman in spaces like Hudson and Holland," Watson said. "Coming to IU was the first time I had to sit with my blackness and I am thankful for all that they did to make a safe space. My time at IU was a transformative experience and I want to hopefully create a space for students who are a part of the global majority feel safe and have a place to breathe."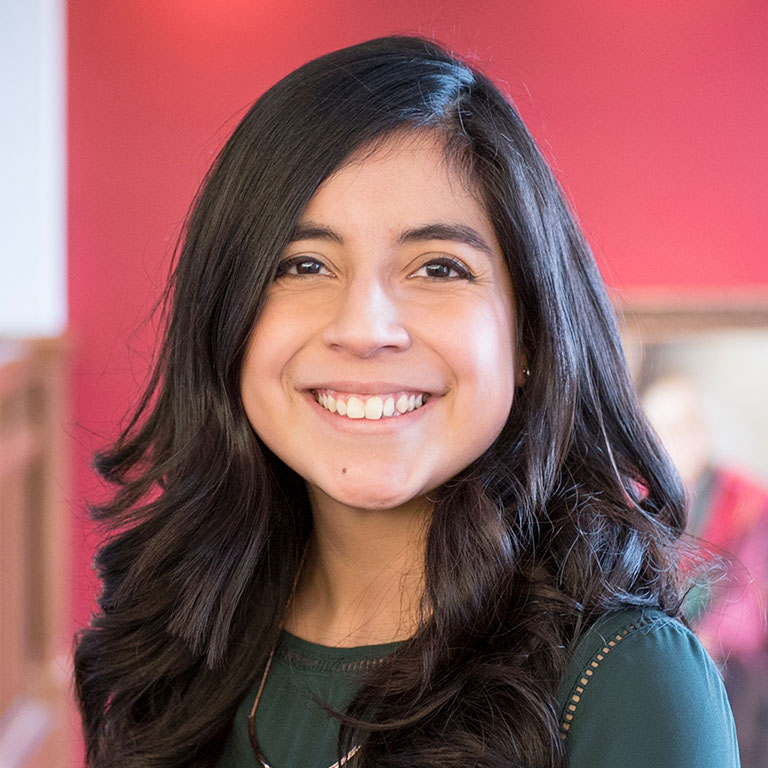 Kathy Lopez, assistant program director of the IUPUI Office of Alumni Relations, was both a Hudson and Holland Scholar and a Groups Scholar. Coming from a high school that was predominantly Black and Latinx, Lopez experienced a culture shock coming to a mostly white institution becoming immersed in a population that did not look like her. According to Lopez, the experience showed her why someone of a marginalized background might only last a semester at IU before returning home and has inspired her in her professional career.
"I always appreciate seeing people like me in positions like this," Lopez said. "It's what drives me and my work. And if it weren't for programs like Groups and Hudson and Holland, I don't know if I would've stuck around IU. Having programs that cater to students who might have the resources are so important and I don't know where I'd be without them."
OVPDEMA students come from a variety of backgrounds but united through their passions. Whether it be for education or student recruitment, OVPDEMA and its programs continue to make a lasting impression on the students who continue to make OVPDEMA what it is today.