The Office of the Vice President for Diversity, Equity, and Multicultural Affairs (OVPDEMA) includes a variety of academic units, culture centers, and scholarship groups under its umbrella and provided hundreds of students the opportunity to learn, grow, and find a home at Indiana University. During their time in OVPDEMA programs, students learn the importance of diversity and inclusion through immersive learning, group activities, and community. Students graduate from IU with a sense of self-identity and purpose, ready to take on the world at large. However, some OVPDEMA students return to Indiana University, using their diverse skillset to improve the lives of marginalized and underrepresented students across campus in a variety of different roles.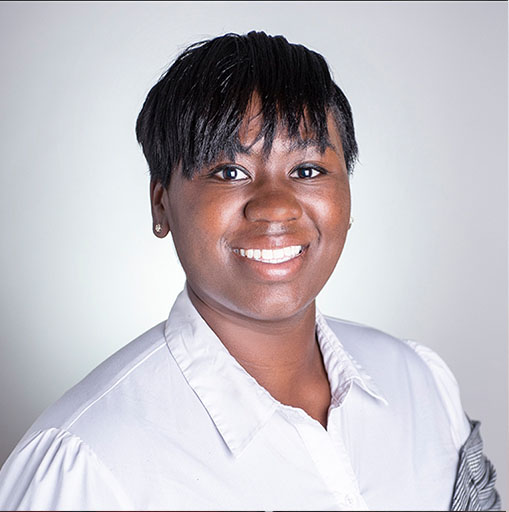 Maqubè Reese, assistant director of Diversity Initiatives within the Kelley School of Business, graduated in 2014 and is an alumnus of the 21st Century Scholars Program and Groups Scholars Program. After graduation, she worked within the Groups office from 2015-2019. Before she left for her current position, she noted one of the most rewarding moments was being able to watch the students she knew as a freshman eventually graduate. Currently, Reese works to recruit, retain, support, and help graduate underrepresented and under-resourced students.
"The number one thing is always making sure populations don't feel invisible," Reese said. "If they feel invisible, then they may feel alone. If they feel alone, they may feel like they don't belong. And if they feel like they don't belong, then students might not apply [to Kelley]. I consider myself one of the many touchpoints for perspective Kelley students who are part of the OVPDEMA family."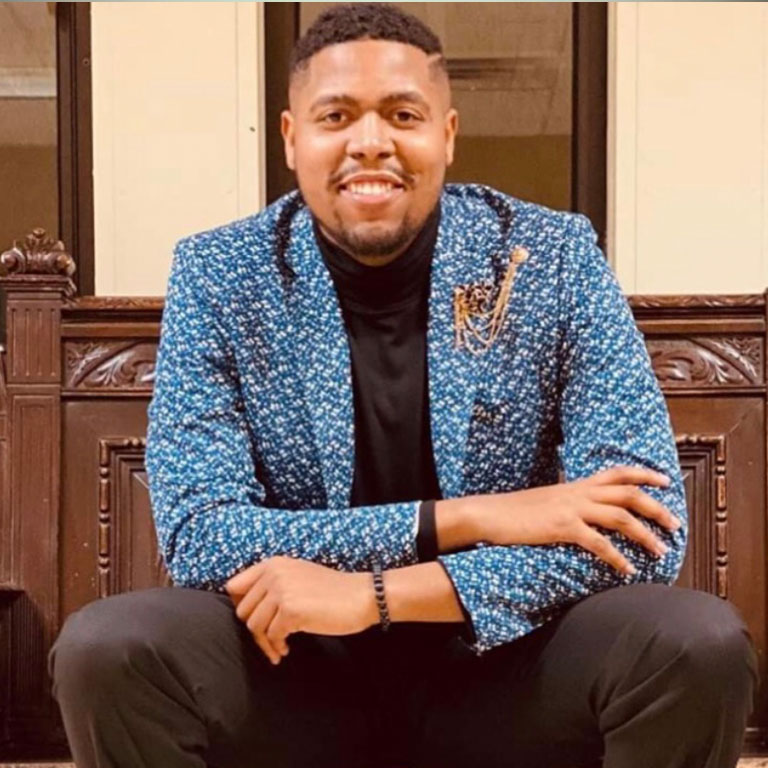 Similarly, Treon McClendon, associate director for Luddy School of Informatics, Computing, and Engineering LLC, also works to support his students. He works with students one on one, providing help on academic and social needs in addition to teaching a group of 53 freshmen within the Luddy LLC. McClendon graduated in 2016, an alumnus of the Groups Scholars Programs who was involved in other programs such as FASE mentoring and Spring Shadow.
According to McClendon, he entered IU as a telecommunication major, jokingly mentioning how he would eventually be on BET by the end of his career. However, during his time at IU, McClendon participated in the Spring Shadow Mentor Program and was shadowed by two students from Detroit. After three days of shadowing, McClendon knew he was changed.
"These students changed my life," McClendon said. "These students wanted it [to go to college], but they just needed guidance. I knew that their lives were changed, and I realized that I need to be somewhere where I can help people because I love it so much. Which is what brought me into education."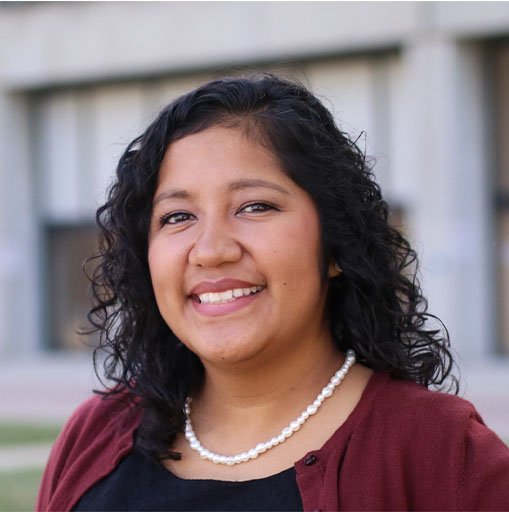 Karina Garduno, assistant director of Multicultural Programming at IUPUI, graduated from IUB in 2003 as a Groups Scholar. In her current position, Garduno works to develop retention and outreach efforts for diverse student populations and support and advise in the Multicultural Center. Additionally, Garduno serves as the DACA point person for IUPUI and IU Fort Wayne, where she works with DACA and undocumented students. During her undergraduate career, Garduno spent time in La Casa/Latino Cultural Center, finding inspiration in its director Lillian Casillas-Origel.
"I know what it is like to be an underrepresented person at a predominantly white institute," Garduno said. "During my time at IU, I had people who looked out for me and helped me. Now I want to be a person who can do that for others. My philosophy is if I can help someone, I am going too."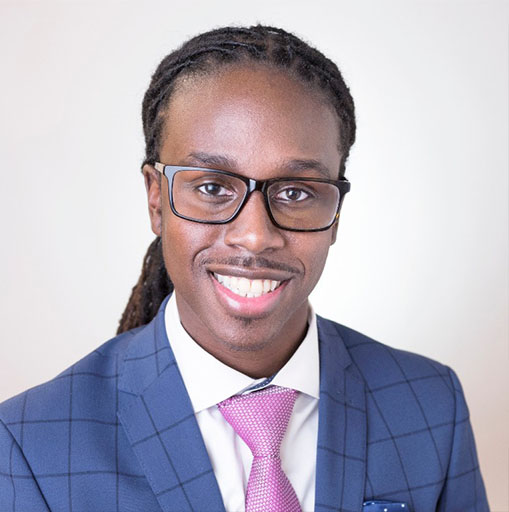 Tyler Kelley, senior associate director of Recruitment and Student Services, graduated in 2014 as an alumnus of the 21st Century Scholars Program. While he was not a part of the Groups Program, Kelley did benefit from them as he was a member of the Groups RA Program, where he learned to utilized assets such as tutoring and other support pieces. Through the Groups Scholars Program, Kelley learned about the Groups STEM Incentive, which helped him learn about the McNair Scholars Program, which in turn led him to conduct research specifically on social identity and stereotype and prejudice. Kelley briefly worked at Bloomington High School North monitoring study hall and after school detentions where he was able to connect with students, many of them from underrepresented backgrounds. In his current position, Kelley works on recruitment for Hamilton Lugar School and is working to increase ethnic and gender diversity.
"The passion for all this began when I was a RA for the Groups Scholars Program in 2012," Kelley said. "For being a student who graduated not that long ago, I'm always thinking about how I felt during my college experience. Whether those feelings were good or bad, what were some things that I did personally and others did that helped me through my process. I am first-generation, and many of the students we are recruiting are as well, so I like to take the approach of being a one-stop-shop for families and provide as much information as I can."
OVPDEMA students come from a variety of backgrounds but united through their passions. Whether it be for education or student recruitment, OVPDEMA and its programs continue to make a lasting impression on the students who continue to make OVPDEMA what it is today.