Annual Report 2021–2022
Dear Friends and Colleagues,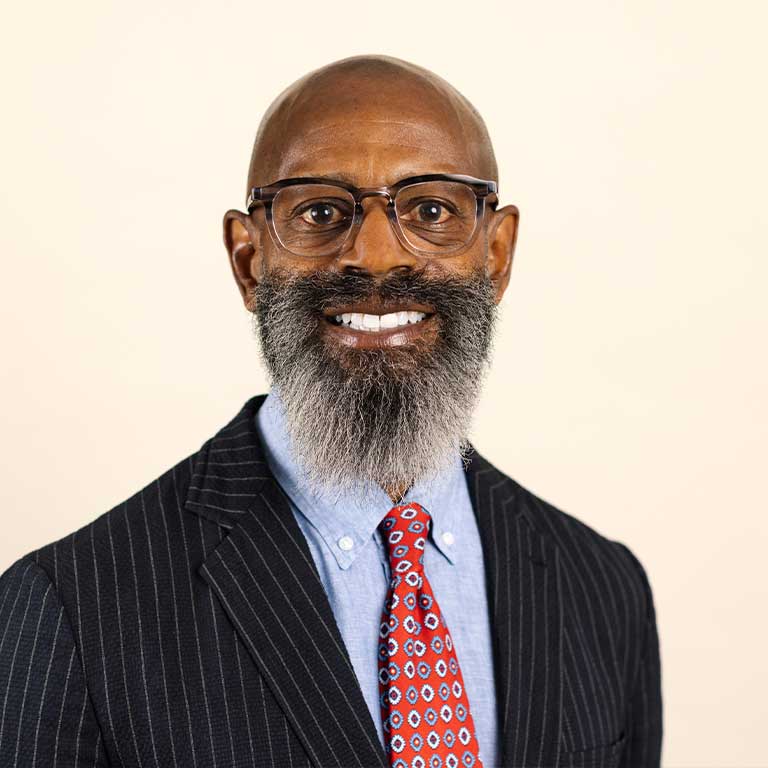 Diversity matters at Indiana University. It challenges us to think differently; it strengthens our campus community; it teaches tolerance and understanding; and it encourages students to interact and learn from people of all backgrounds and all walks of life.
As a university, we have worked diligently to create learning spaces where every individual feels welcomed, where we seek to understand the cultures of others, and where differences are valued and supported. This is when true learning takes place, and that, in turn, allows us to do our best work. We firmly believe this.
Today, our student body is more diverse than ever. Investments have been aligned to create the most diverse faculty community in IU's 200-plus years. We've expanded community, cultural, and academic programs and initiatives, strengthened our partnerships, and enhanced our civic engagements and collaborations with the communities we serve.
To that end, the Office of the Vice President for Diversity, Equity, and Multicultural Affairs (OVPDEMA) continues to focus strategically on three key areas: recruiting and retaining a diverse community, building welcoming campus communities, and increasing local and national outreach and advocacy.
Finally, I want to comment briefly on an issue on the minds of all of us in higher education today. On October 31, 2022, the United States Supreme Court heard oral arguments for two affirmative action cases impacting postsecondary institutions' race-conscious admissions policies. The Supreme Court will render its decisions in the summer of 2023 or sooner. Whatever the outcome, our work to build diverse and inclusive campus communities at Indiana University will continue full speed ahead. This mission has never been more critical.
James C. Wimbush

Vice President for Diversity, Equity, and Multicultural Affairs
IUB Interim Vice Provost for Diversity and Inclusion
Johnson Chair for Diversity and Leadership
Professor of Business Administration